Ajmer To Mandawa Taxi Service
The best way to know the pulse and depth of any area is to know it through its locality and local culture. Mandawa village of Rajasthan is also something like this, which you will know completely when you will learn its culture, its folk traditions, its language closely. Use Ajmer To Mandawa Taxi Service for this. Mandawa located in Jhunjhun district of Rajasthan shows the splendor of its past with elegance. Shekhawati, known as an 'Open Art Gallery'. Mainly known for havelis and graffiti located here. Mandwa is a part of the Shekhawati area, historically. It is famous for its beautiful havelis and vibrant graffiti in Rajasthan.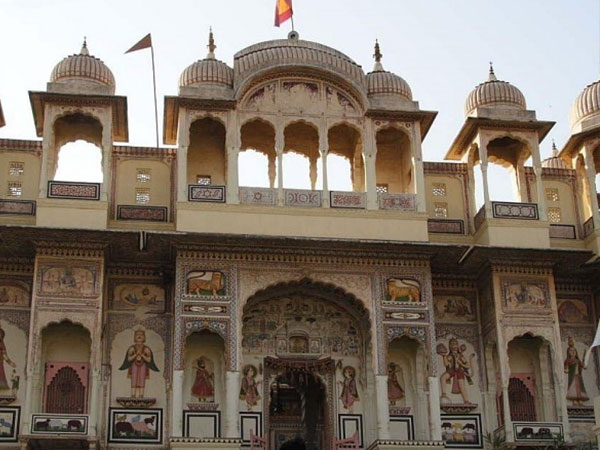 Mandwa was settled in the Shekhawati district by Thakur Naval Singh in 1755. From this city falling in the middle of Gujarat and Delhi, traders of Middle East Asia and China used to come from this route in the olden times. Because of which it became the main center of trade. But over time, the wealthy businessmen from here started migrating to big cities like Delhi, Mumbai and Kolkata. But they made the havells in Mandawa. They still enjoy the pleasure of tourists from their splendor. Mandawa's glow is the graffiti of here. There is no doubt that you will be more loved by colors while roaming in this peaceful town.
Havelis and their graffiti in place will keep you busy during your entire journey. The 'seven mansion' is famous here. There is also an old fort and museum in the city. The name of the museum is 'Thakur Harisingh Memorial Museum'.  Lakshmi Narayan Haveli, Mohanlal Sara Haveli, Goenka Double Haveli, etc. is one of the few havelis of Mandawa. Some of these have now been shifted to Heritage Hotel, where there is a royal arrangement of accommodation.